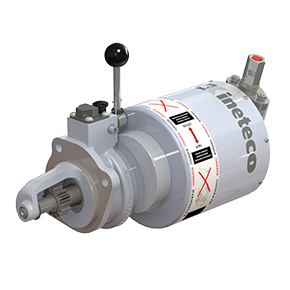 Kineteco are constantly looking for ways to improve customer service and satisfaction, and this includes regular price checking and making sure we give the best value for money possible.
We are therefore delighted to announce that smarter purchasing and better production techniques have allowed us to cut the price of our standard SZH range of spring starters by 22% with immediate effect.
This price decrease further illustrates our ongoing commitment to providing customers with outstanding value and high quality products, whilst maintaining competitive prices.
Contact sales@springstarter.com for more details.